Noticias

Última actualización: Martes, 26 de enero de 2021

Vacunas para niños

Vanessa Amaral et al. | Journal of Paediatrics and Child Health...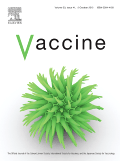 Zhong, Youjia et al. | Vaccine 2020; 39(5): 780-5
Vacunas para adultos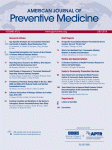 Hurley, Laura P. et al. | American Journal of Preventive Medicine...
Futuras Vacunas y otras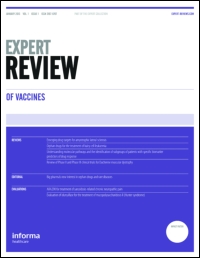 Mary Slack et al. | Expert Review of Vaccines 2020; 19(10):...