Noticias

Última actualización: Martes, 11 de mayo de 2021

Vacunas para niños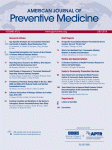 Chen, Fan et al. | American Journal of Preventive Medicine...
Vacunas para adultos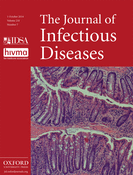 Joseph A Lewnard et al. | The Journal of infectious diseases 2021;...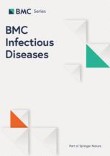 Méroc Estelle et al. | BMC Infectious Diseases 2021; 21(1):...
Jeffrey F Scherrer et al. | The journals of gerontology. Series...
Futuras Vacunas y otras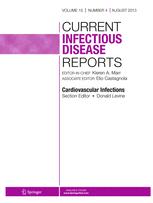 Arun Kumar et al. | Current Infectious Disease Reports 2021;...