Noticias

Última actualización: Martes, 05 de julio de 2022

Vacunas para niños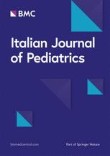 D'Ambrosio Floriana et al. | Italian Journal of Pediatrics 2022;...
Younas, Mariam MD et al. | Pediatric Infectious Disease Journal...
Vacunas para adultos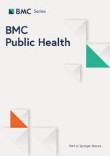 Bazargan Mohsen et al. | BMC Public Health 2022; 22(1): 907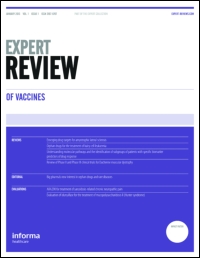 Helena C. Maltezou et al. | Expert Review of Vaccines 2022; 21(6):...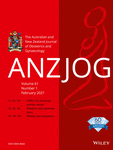 Lisa Mchugh et al. | The Australian & New Zealand journal...
Futuras Vacunas y otras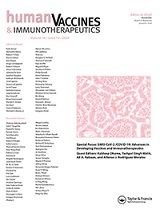 Abdur Rashid et al. | Human vaccines & immunotherapeutics...